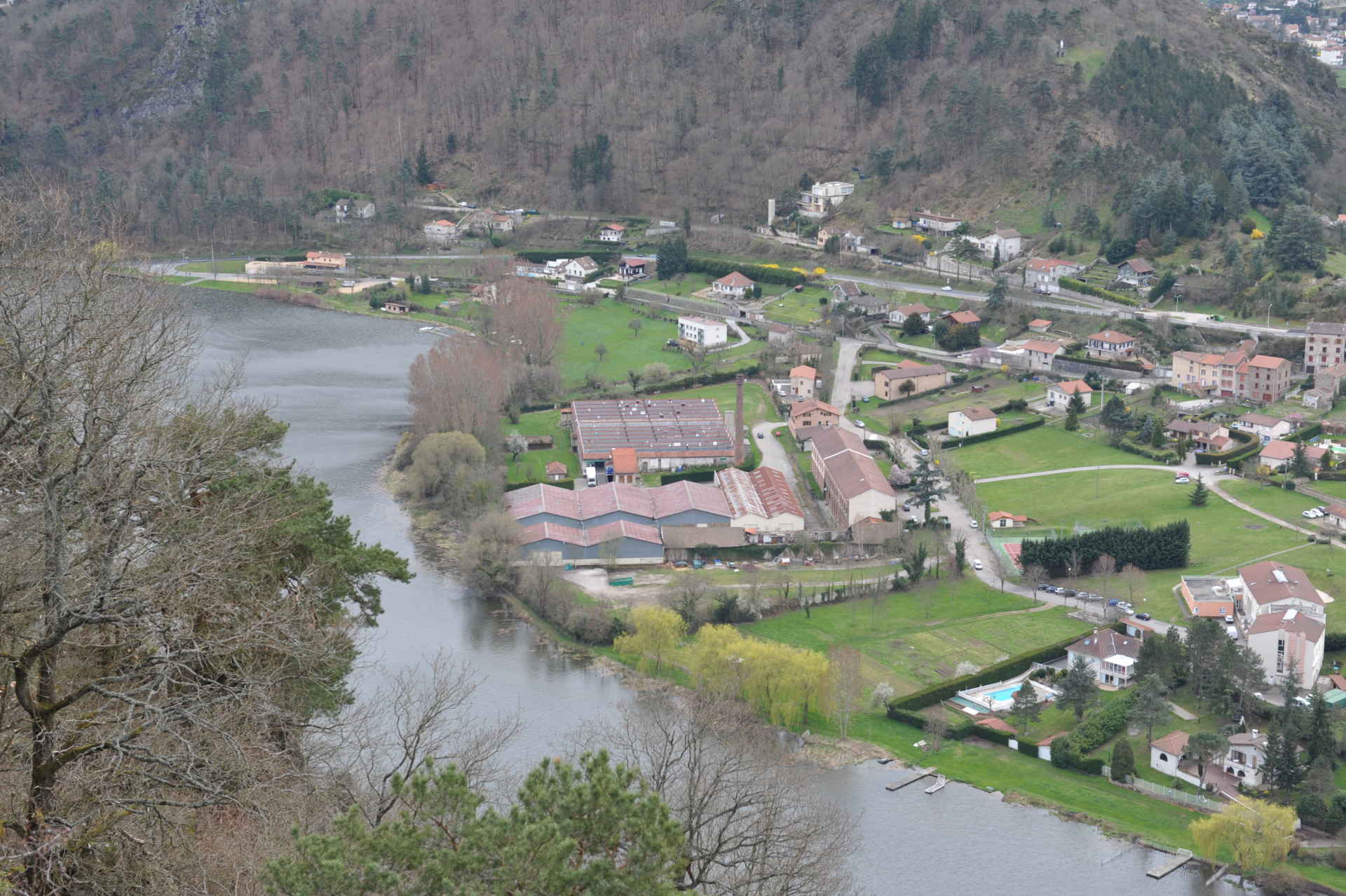 Société Nouvelle Teinturerie de la Paix
Craftsman Dyer
Our History
Taken over in 1975 by Société Nouvelle Teinturerie de la Paix, the production unit of Saint-Paul en Cornillon (near Firminy) earns 50% of its turnover from silk-yarn dyeing. in its production of yarns for furnishing and dress fabrics, ribbons and braids, S.N.T.P. is constantatly called on to reconcile the rigorous conformity demanded by craftsmen and the industrial competitiveness required in order to remain a special partner of European throwsters and weavers.
Silk, viscose, cotton or linen: each type of dyeing is a special case and requires a highly-personalised service. Carrying out what others have often forgotten how to do requires a staff which knows the job well, a high-performance laboratory to back them up and the best conditions to ensure that the tradition is perpetuated.
The motivation of the craftsman
S.N.T.P. has applied its know-how to the reproduction of documents for museums, the national Furniture department and for French and foreign monuments. Its ability to bring all its knowledge to bear on small quantities has enabled it to meet the most specific requests of the curators.
Removing the warp and the weft from a fragment of document, reproducing all the colour-shades, making the adjustments suggested by the woven model: these are all the well-mastered stages of a cooperation whicch we undertake every day with a view to reaching perfection.
S.N.T.P. has extended this know-how so as to become the dyeing partner for the top-of-the-market designers.
The involvement of the industrialist
S.N.T.P. creates spaecial finishes for yarns and owns certain grafting processes on silk yarn, designed to give a certain body to necktie fabrics. These are just some of our specialities, highly appreciated on international markets.
Shaded colour-tones for ribbons, two- or three-tones jaspé yarns for a striped or asymmetrical effect are products which have fostered our steady development in Europe and the U.S.
Capable of responding to emergency orders at the shortest notice, S.N.T.P. aims at being the ideal partner for European throwsters and weavers on the outlook for a supplier who is totally committed to the success of the work he is entrusted with.